The meals take place in the cafeteria. Inside, we speak a lot, it's very noisy ! Later, we play in the playground.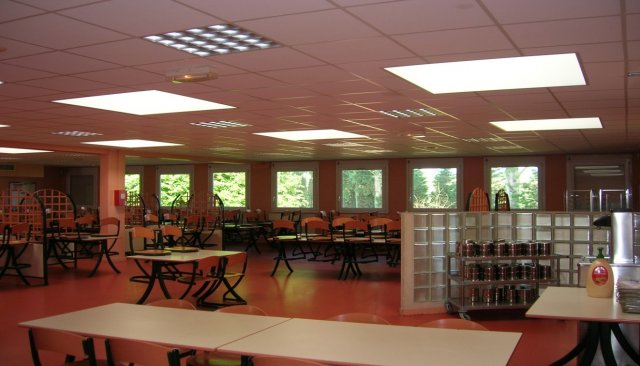 1) We line up and wait for our turn to eat.
2) We put our hand on a digital machine tobe identifed.
3) We take our tray and cutlery.
4) We have the choice between several fruits. We take our dish and we sitdown.
5) When we have finished we tidy the tray, we put the cutlery in a water basin and we go outside.
Ryad & Yanis
A typical Menu
Beetroot / Grated carrots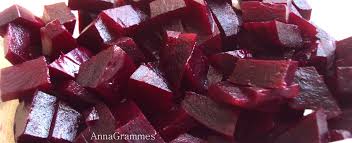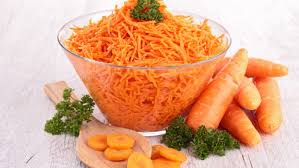 Beef stewed & mashed potatoes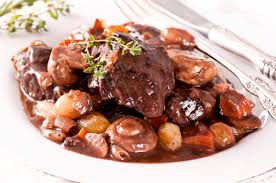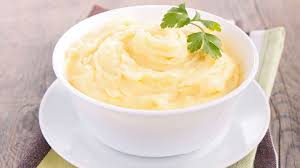 Yogurt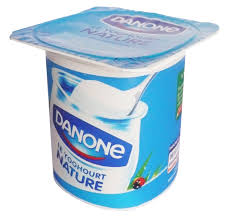 Fruit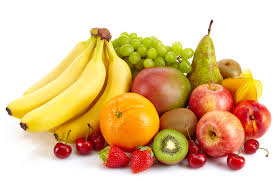 Melissa