Some pupils are sharing with you their best memories in Jean Racine !
My best memory in Jean Racine was last year, in year 7, the whole class with my friends, during an exercice of security, with Mr Desjardins (the history & geography teacher) during two hours . We could play carts, chat…
It was cool !
Another memory in Jean Racine was in year 7 at the cafeteria with my friends, we ate chicken with potatoes, and after, we went to the common room, we used our phones, with a cool supervisor.
Emma
I like when I am with my friends. Soon there will be a travel planned in Spain.
I do the art of the circus, we did a show in may 2016 it was so good.
I juggle and too I do unicycle with my physical education teacher.
Fanny
It's my first year in Jean Racine and my best memory was when me and my friends won a basketball match against older people. We were so happy and very proud. It was the 11th of october during the break.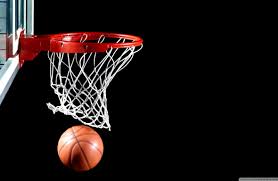 Samia
When we played hangman with Mrs Premoli (our history teacher) because she was pregnant. My best memory in Jean Racine was when I had three 20/20 in music and Arts.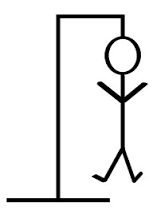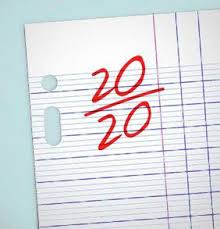 Cassandra